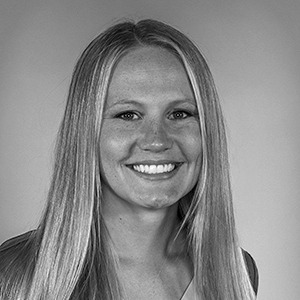 Home and Auto Insurance That's Out of This World
By Alyssa Watkins
Global paper company Sylvamo wanted to demonstrate the specific vertical applications of its popular paper stocks. As part of this project, they requested a unique application sample package that would capture the attention of brand owners and print buyers in the insurance industry. The package would need to include multiple samples in order to showcase the print performance of a variety of Sylvamo stocks.
Featuring a fictional home and auto insurance brand, Apollo Home & Auto, this application sample kit includes a direct mail piece, a benefits statement, and a marketing brochure. Sample variable data shows buyers what they can do with print marketing, and the different pieces demonstrate the physical look and feel of colorful marketing collateral printed on Accent Opaque Super Smooth 3-Star Indigo Treated 80 lb. Text, Williamsburg 94 Opaque Offset with ImageLok 50 lb., and Accent Opaque Super Smooth with ImageLok 80 lb. Cover.
The fictional Apollo brand takes its name from a beloved Sylvamo character, Apollo the Spacedog. For Sylvamo superfans, space-themed easter eggs are nested throughout the piece.
Designing sample kits for inkjet is fun, and it also demonstrates the possibility of print in communicating with a highly targeted audience. These are the kinds of projects we love to feature on Dots & Pixels. Send us your best work and we'll showcase it in an upcoming Project Spotlight.