Inkjet Inspiration
About Dots + Pixels
Dots + Pixels is a place where creative professionals gather to get inspired, learn best practices for designing for inkjet, and showcase their own digital print work.
Here, the preeminent inkjet print professionals share their knowledge, and industry up-and-comers hone their skills.
If you design for inkjet, you're in the right place.
Browse inkjet projects for inspiration
Discover talented design professionals
Get tips for designing for inkjet
Submit your own work to be featured
Build a portfolio of inkjet projects
Share best practices and inkjet insights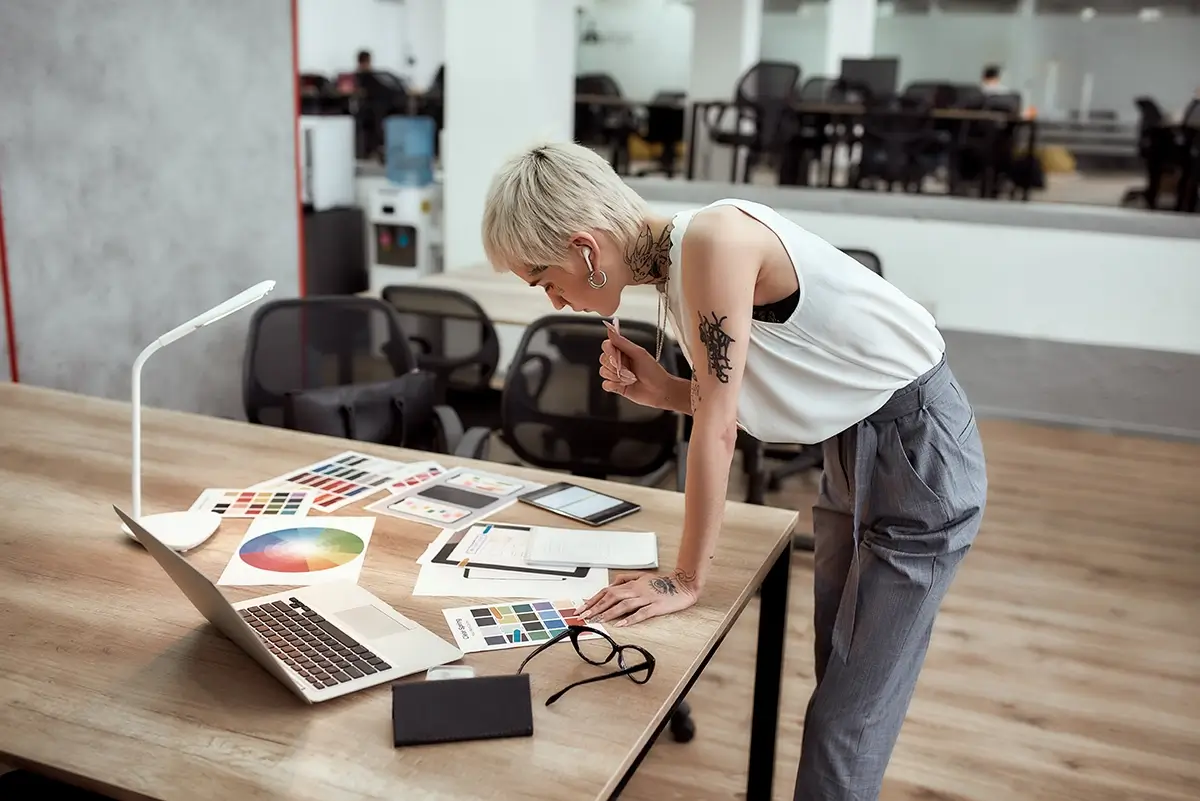 "It seems to me that the natural world is the greatest source of excitement; the greatest source of visual beauty; the greatest source of intellectual interest. It is the greatest source of so much in life that makes life worth living."