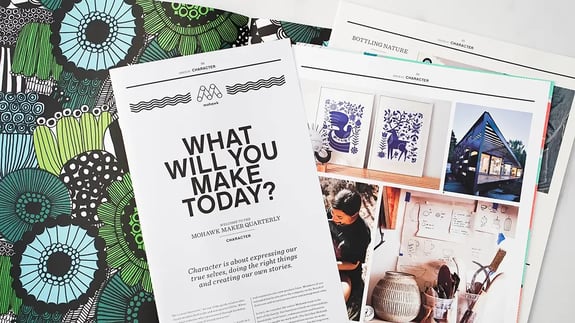 SUBMIT A PROJECT SPOTLIGHT
Showcase Your Work
Enter your work to be featured on Dots + Pixels.
Each project you submit will receive its own project profile, and multiple project profiles will be collected into a project showcase that you can use as your digital inkjet portfolio.
We're all about inkjet — only design work done for inkjet print will be accepted.