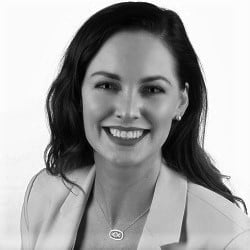 Inkjet Applications for Direct Mail
By Tonya Powers
This brief video, produced by Canon Solutions America for the Project Peacock Platform, demonstrates how the most innovative direct mail campaigns go above and beyond to surprise and delight recipients and to do what direct mail does best: inspire action.
Thanks to the newest inkjet technologies, multiple media can now be combined within one direct mail piece, and finishes like gloss coating, UV coating, or foil stamping can be used to capture attention. Most importantly, inkjet makes it possible to personalize direct mail using variable data to supercharge ROI. This video, which was created for the
Project Peacock Platform
, features application samples of omnichannel campaigns that combine the power of direct mail with strategic digital touchpoints for maximum response. The benefits of inkjet for direct mail — fast turn times, powerful variability, and lower costs — take center stage, and popular Canon presses for direct mail applications are also featured.