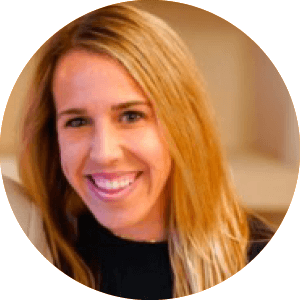 The iX Experience
By Nicole Tully
Canon Solutions America wanted to create a direct mail piece to demonstrate how the Canon varioPRINT iX production inkjet sheetfed press helps printers achieve new heights in digital inkjet. The goal was to showcase how the revolutionary varioPRINT iX combines the superior color quality of offset with the exceptional workflow flexibility of digital presses.
What's more, Canon wanted the mailer to go beyond the traditional postcard by creating a true sensory experience that engaged the audience from a variety of perspectives in order to highlight the limitless potential of their inkjet device.
Dubbed the iX Experience, we designed an interactive mailer featuring a series of postcards that details how the varioPRINT iX can create immersive print pieces that are capable of engaging audiences using all five senses.
Each full-color postcard uses one of the senses as a thematic arc to highlight how printers — and designers as well — can use the varioPRINT iX to print more dynamic, high-value pieces via the varioPRINT's media versatility, streamlined workflows, and outstanding color and image quality.
We also designed the mailer with some unique digital integrations to extend the user experience and provide a source of inspiration for how print industry professionals can use such elements to bridge the gap between the print and digital space.
First, we used quick response (QR) codes to encourage users to request free samples printed on the varioPRINT iX, access additional resources about the press, and be entered to win a free gift card as a thank you for their time and attention. We also incorporated a voice activated call-to-action (VACTA) that uses a key phrase to engage a smart speaker to unlock exclusive audio content.