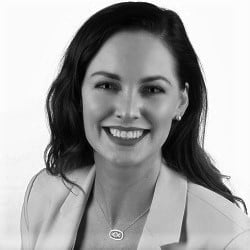 Inkjet Applications for Book Manufacturing
By Tonya Powers
This six-minute video, produced by Canon Solutions America for the Project Peacock Platform, provides an overview of how inkjet enables book manufacturers to be more nimble, more efficient, and more creative for their customers in the publishing industry — and for book lovers around the world.
Unit sales of print books have been growing year over year, and printers are leveraging the benefits of digital inkjet printing in order to keep up with demand. This video, which was created for the
Project Peacock Platform
, features application samples of books printed with inkjet, including high-end full-color photo books and books that use augmented reality for digital interactivity. The benefits of inkjet for book manufacturers — smaller runs, less waste, and the ability to add personalization — take center stage, and popular Canon presses for book manufacturing are also highlighted.