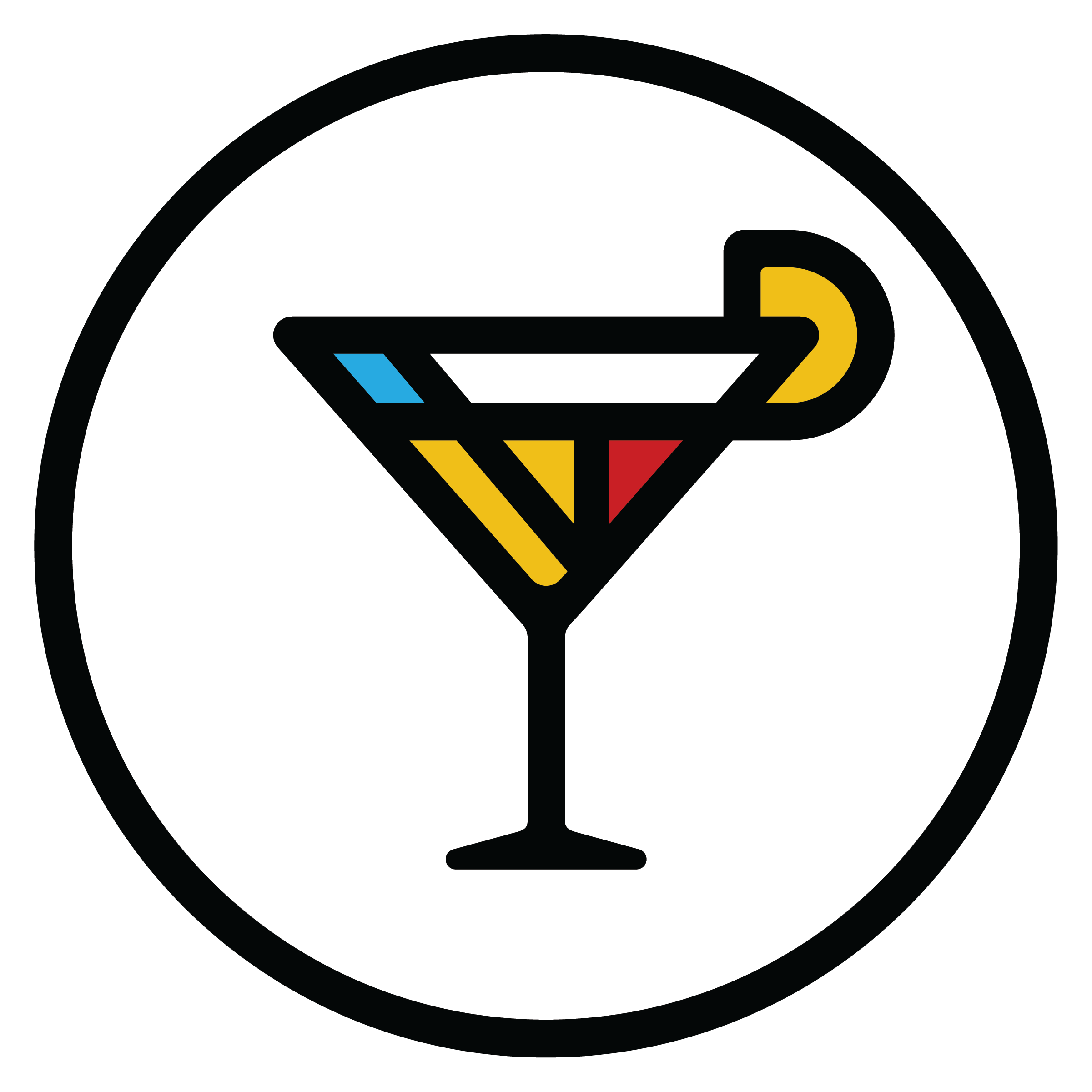 Putting the Fun in Fund Management
By Chris Brown
Canon Solutions America, in collaboration with thINK, wanted to demonstrate the superior color quality and data-driven print capability of their new ColorStream 8000 inkjet press with a sample marketing kit that would be distributed to potential customers at the company's Customer Innovation Center in Boca Raton, Florida.
The focus of this sample kit was a fictitious financial services and wealth management company that needed a variety of unique, branded print pieces to target a range of customer demographics — from parents saving for their child's college tuition to older adults putting money away for retirement.
We created a fictitious company called Seed4Growth and designed a series of personalized documents for existing customers, along with several sales and marketing pieces and a direct mail campaign to help grow the company's customer base.
First, we created a series of informational packets about the company's variety of financial services using variable images and design concepts based on how best to appeal to specific demographics. We also used variable images and variable data printing (VDP) to create personalized direct mail pieces using audience insights such as first name and last name, age, and services the customer would be most interested in learning more about.
Then, we designed documents like monthly account statements, annual investment summaries, and dividend checks, each with their own size and dimension specifications. In addition, each document was conceived using different paper stocks, finishes, and bindings to help demonstrate how the hypothetical financial services firm can adapt and pivot based on any given situation — just like the financial services they provide.
At the end of the day, this sample marketing packet not only helped CSA prospects experience the power and versatility of the Canon ColorStream 8000, but it also demonstrated how a Canon inkjet printing solution can help marketers and designers elevate their concepts to the next level.
Printed by Canon Solutions America Customer Innovation Center on a Canon ColorStream 8000 series.
Designing sample kits for inkjet is fun, and it also demonstrates the possibility of print in communicating with a highly targeted audience. These are the kinds of projects we love to feature on Dots & Pixels. Send us your best work and we'll showcase it in an upcoming Project Spotlight.