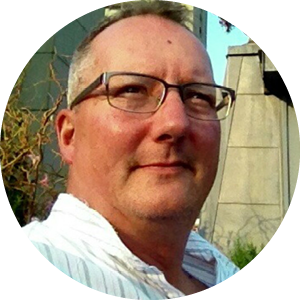 An Illustrated Brochure That Captures the Power of Travel and Adventure
By Stephen Burdick
Stephen Burdick Design wanted to create a print sample of artistic sketches that demonstrated our ability to use illustrations in order to capture something as intangible as a sense of time and place. We wanted the piece to have a one-of-a-kind, handmade feel without sacrificing print quality to help channel the energy of Mexico City, and also tell a compelling story about the importance of travel and adventure — which is something we experienced first-hand during a recent visit.
We designed a multi-page brochure called the Mexico City Sketchbook that used a wide variety of stylized illustrations to depict our interaction with everyday life in the city. Handmade drawings were scanned and combined during the layout process with digitized receipts, signs, and tile textures to infuse the brochure with a rustic authenticity that helped transport the audience to a different culture.
The text-weight brochure also included a sealed cover featuring mural-like illustrations with stunning print quality and color stability that set a tone of wonder and discovery. Canon's inkjet press technology proved to be a dynamic, versatile platform in helping us produce print that best highlighted our talent and ability to use illustrations in a narrative-driven way.
We mailed the brochure to a variety of art directors and other creative decision-makers to demonstrate what can be achieved with our style of illustration. The brochure helped us land illustration projects with The Boston Globe and Utne Reader, and we continue to produce several similar mailings each year as a way to demonstrate the value of our services to potential clients.
Printed on a Canon Inkjet Press.
These are the kind of homegrown digital inkjet print projects we love to showcase. Send us your best work and we'll feature it on Dots & Pixels.